Personal Advice
Attending a Personal Consultation with DocService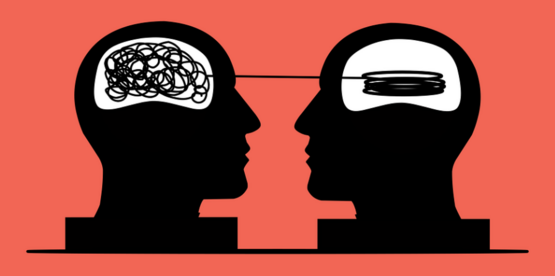 Rarely does a doctoral student not experience a crisis during his/her dissertation stage. At the beginning, it is often difficult to make an issue concrete and narrow down the research questions. With progressive research activity, one often realizes that there is too much or too little material available. When starting the writing phase, questions are often centered about the structure of the dissertation. Similarly, with a dissertation, it becomes increasingly difficult to lead a "normal" life and meet with friends or spend time with a partner. Towards the end the question arises at what point the thesis fits to the demands of both, doctoral student and supervisors.
The DocService team is pleased to be at the disposal of doctoral candidates who want to discuss these and similar issues, and develop solutions that are mutually agreed-upon at the consultation.
TIP: If you want stronger advice in a particular academic subject, see our respective scholarly backgrounds here and decide which one of us you would like to talk to.
Contact
DocService
Department of Academic Services - Heinrichstraße 22/2
8010 Graz